Today starts the blog tour for
Love and Lies
. My debut New Adult novel and Hot New Release in New Adult Romance on Amazon. I'm giving away a $20 gift card to the bookseller of your choice, so make sure you stop by each blog for a chance to win!
Genre: Contemporary New Adult
Nineteen-year-old Carissa Stein has spent her life under the shadow of bodyguards and parents who never really cared about her, but leaving New York to attend art school near New Orleans is her way out.
She's thrilled to be free and ready to explore love, drawing, and life without a constant watchdog. When Eric Byrne, new guy extraordinaire, shows up on the first day of classes everything starts to change. There's something more than his stunning eyes and gorgeous body that pulls her in. Carissa would rather be single than deal with the complications of a relationship, especially with a determined guy like Eric. But he fights passed her walls and makes it hard to stay away. Carissa wants to be with Eric - but she wants her freedom too and Eric isn't willing to let her go.
When Eric reciprocates and lets his own guard down Carissa finally learns the truth about why he chose to attend Beaux-Artiste University. She should have known better than to ignore her gut instinct. Turns out Eric's got more of a connection to her than she realized. If Eric can't convince her to give him another chance then his lies may just cause love to slip through their fingers.
For mature audiences 18+
To kick this party off, here's a chance to meet Carissa and Eric!
Carissa Stein. Artist who wasn't looking for love, or a guy at all for that matter, until she met Eric. Now she can't get him off her mind. It's not until she finds out just how coincidental it was that he showed up at Beaux-Artiste that Carissa realizes she loves him. But is love enough to move past the lies?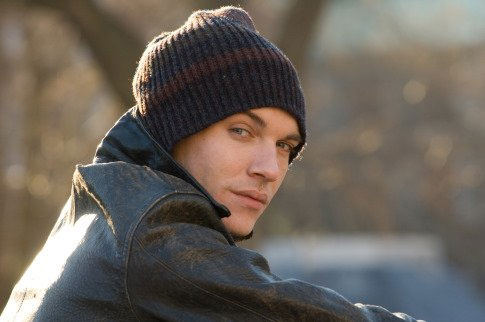 Meet Eric Byrne. Dancer and the guy who's managed to steal Carissa's heart. A heart throb from New Jersey. Once he thought he'd want to stay in Louisiana, away from the hell he called home. But now, Carissa's where he calls home.
Let's just hope she still wants him when his secrets are revealed!
a Rafflecopter giveaway
Blog Tour Schedule
September 9
September 10
September 11
September 12
September 13